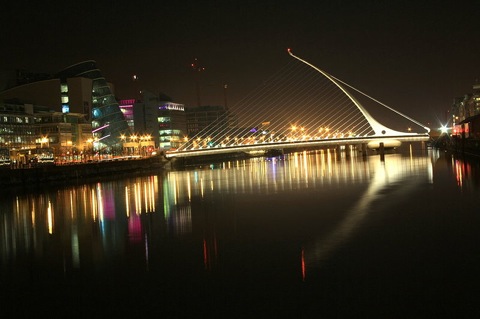 This conference will be devoted to new developments and future directions in q-series and modular forms,
with particular attention to harmonic Maass forms and mock modular forms.
Organizers:
Jeremy Lovejoy
(Paris 7)
Robert Osburn
(UCD)
Sander Zwegers
(UCD)
There will be eleven 1-hour lectures over 2 and 1/2 days.
Speakers:
Bruce Berndt
(UIUC)
Song Heng Chan
(Nanyang Technological University)
Frank Garvan
(University of Florida)
Kazuhiro Hikami
(Naruto University of Education)
Özlem Imamoglu (ETH Zurich)
Winfried Kohnen (University of Heidelberg)
Karl Mahlburg
(Princeton)
Sameer Murthy (Paris 6)
Rob Rhoades
(Stanford)
Anne Taormina
(University of Durham)
Don Zagier
(MPIM and Collège de France)
Here is the
schedule
.
Other confirmed participants:
Claudia Alfes
(Aachen)
David Brink
(UCD)
Sylvie Corteel
(Paris 7)
Nikolaos Diamantis
(Nottingham)
Paul Jenkins
(BYU)
Soon-Yi Kang
(KAIST)
Sinéad Keegan (DIAS)
Rongmin Lu (ESI, Vienna)
Geoffrey Mason
(UC Santa Cruz)
Richard McIntosh
(University of Regina)
James McLaughlin
(West Chester University)
Anton Mellit
(MPIM)
Cormac O'Sullivan
(Bronx Community College)
Wladimir Pribitkin
(CSI, CUNY)
Silviu Radu
(RISC, Linz)
Brundaban Sahu
(UCD)
Michael Schlosser
(Wien)
Holly Swisher
(Oregon State University)
Michael Tuite
(NUI Galway)
Masha Vlasenko
(MPIM)
Matthias Waldherr
(Cologne)
Alexander Zuevsky (NUI Galway)
Practical information