2016 Events
First Meeting of COST Action CA15109 COSTNET: Ribno, Slovenia.
Meeting Website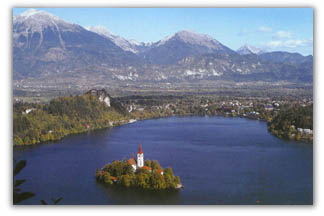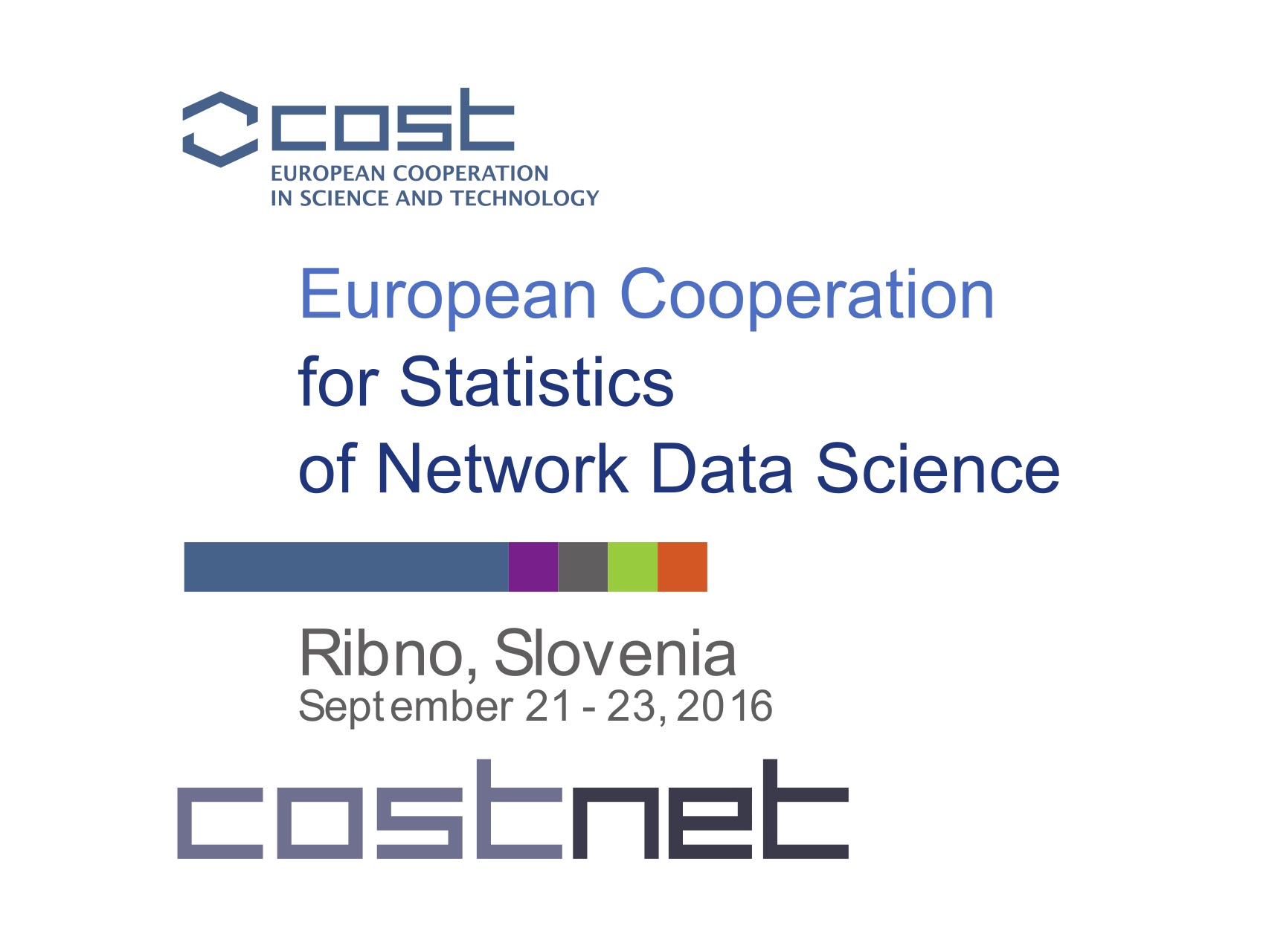 From Wednesday 21 until Friday 23 September 2016 the first meeting of COST Action CA15109 will take place in Ribno, Slovenia, following the Slovenian Applied Statistics conference.
Copies of slides that accompanied the talks presented at the meeting, and some photographs, are available here.